Plano-Coudon believes strongly in giving back to the community in which we operate. We are extremely active in community development and have infused ourselves into various approaches to serving the community each year. In addition to volunteering in person, internal drives, etc., we also have a community service action plan program where we match dollars and give each team member time off to donate to a 501 (c) (3) of their choosing. Many of our principals serve on boards of nonprofit organizations, and in 2022, our team gave back to the community in several ways!
The Plano-Coudon Foundation Annual Golf Classic
The Plano-Coudon Foundation, Inc., a 501 (c) (3), was founded in 2016 by Brett Plano and Ryan Coudon to contribute our time, talents, and resources to the Baltimore/Washington region. The foundation helps us support organizations that benefit the place we call home in tangible ways, and our primary fundraiser is the annual Plano-Coudon Foundation Golf Classic. With our partners and community, we come together for a day of networking, camaraderie, and friendly competition. In November of 2022, we held our 9th Annual Golf Classic at the Baltimore Country Club. The funds we raised directly impacted nonprofits, primarily including United Way of Central Maryland and Catholic Charities. We couldn't have imagined a more beautiful November day with our partners, attendees & donors! Our 10th Annual Golf Cassic is scheduled to take place this Fall!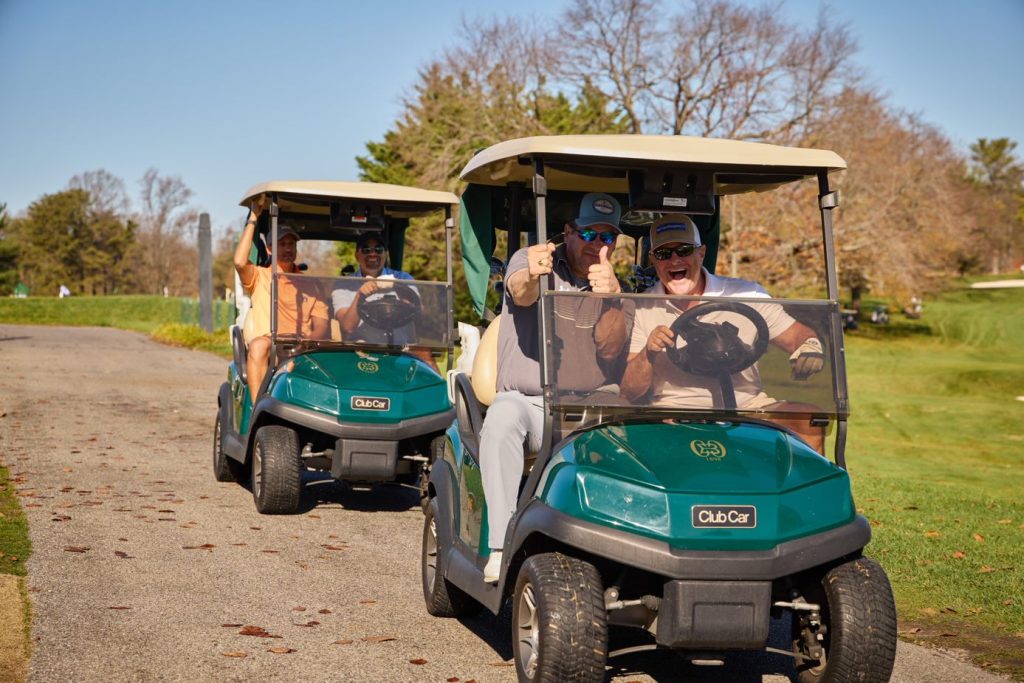 United Way of Central Maryland – 2022 Support-a-Family Holiday Program
Our team participated in the United Way Support-a-Family holiday program for the fourth consecutive year. We chose two local families to support and purchased and wrapped every item on their wish lists. We love participating in this event each year and helping to make the holidays a bit brighter for our community!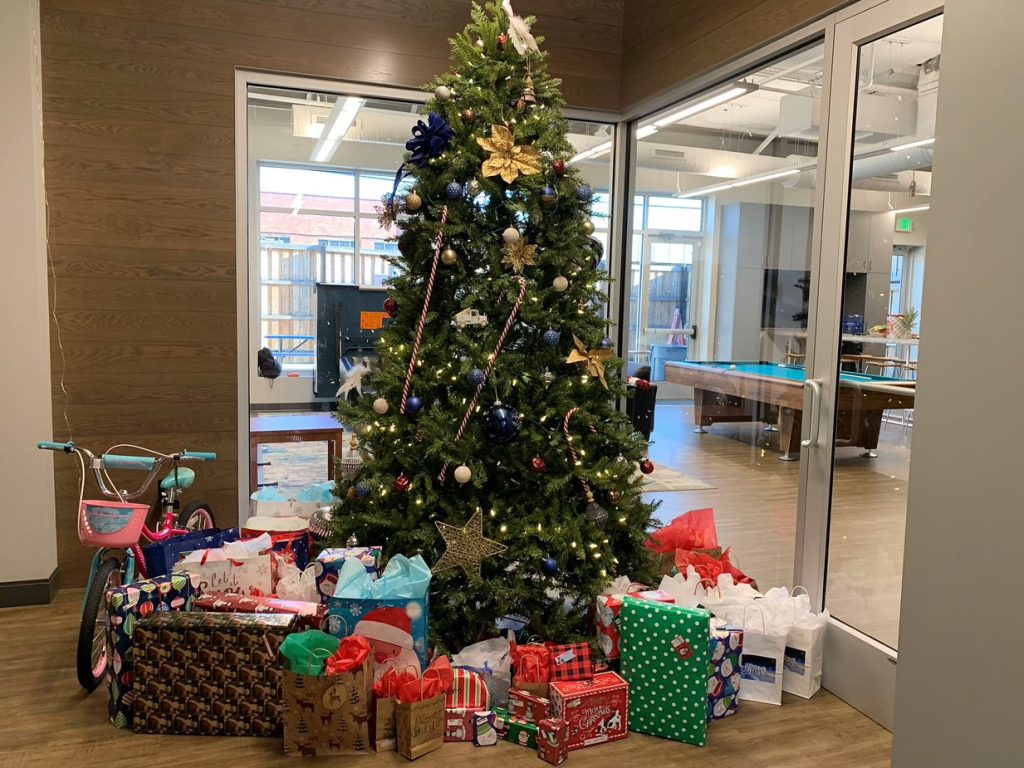 Howard County Conservancy
In June, team members spent a rainy morning at the Howard County Conservancy and helped maintain this community resource dedicated to sustainability and environmental education. The team weeded, replaced deer fencing, weed whacked, etc. We even got to meet Ranger, HCC's Owl!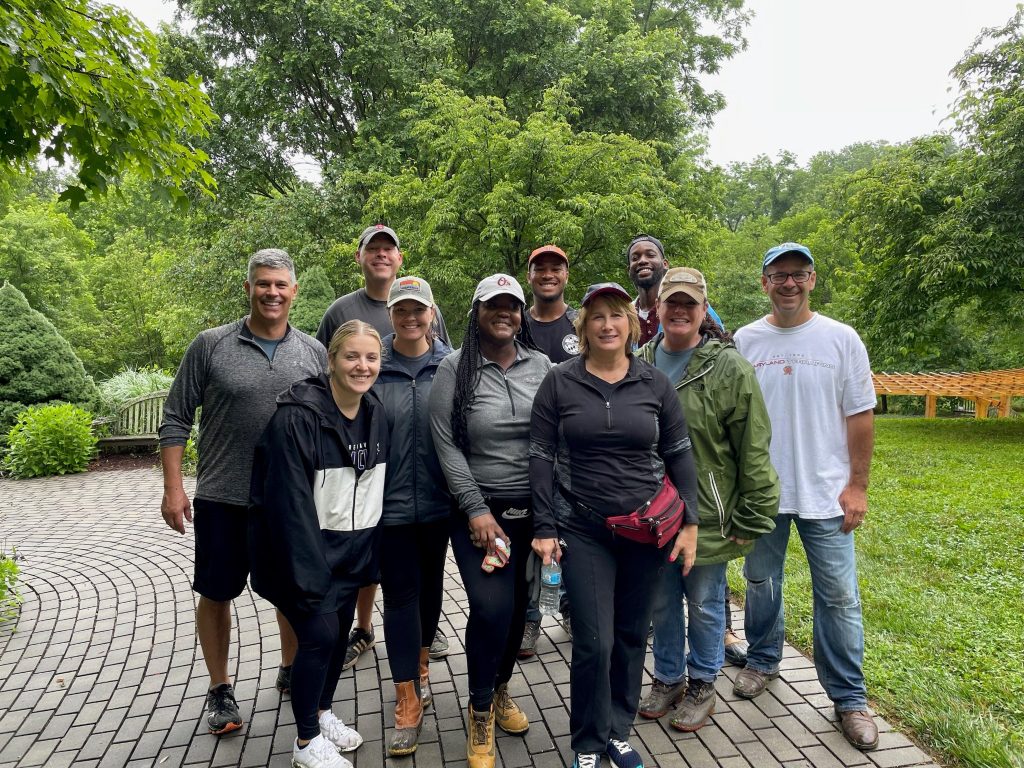 United Way of Central Maryland – Spring Cleaning Donation Drive
In May, we partnered with United Way of Central Maryland and hosted a Spring-cleaning donation drive at our office. P-C employees donated various items, including housewares, baby items, tools, books, gently used clothing, etc. All donations directly assisted students and families in the Poppleton community in support of United Way's Neighborhood Zone in Poppleton strategy.