PRO Sponsorship
Connect your brand to the largest construction business network in Maryland with Premier Recognition Opportunities (PRO)
As the largest construction network in Maryland ABC can connect your brand to all the important decision makers through a package of print, online and face-2-face marketing opportunities.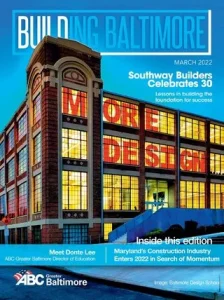 Through ABC's bi-monthly four-color magazine, Building Baltimore and our annual Membership Directory – THE most widely distributed directory of construction firms in the region.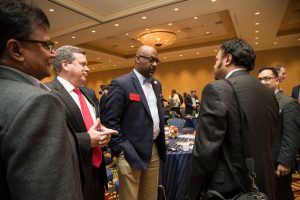 Each month ABC offers a variety of opportunities for you to expand your industry network.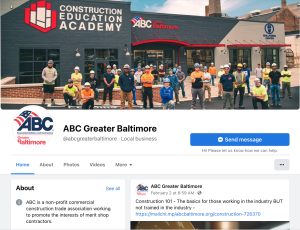 Social
Tap into the power of the largest construction social media network in the region!
ABC Greater Baltimore PRO Sponsors