Membership
Contact us today to learn about how ABC can help connect your company to opportunity, gain a competitive edge and protect your interests.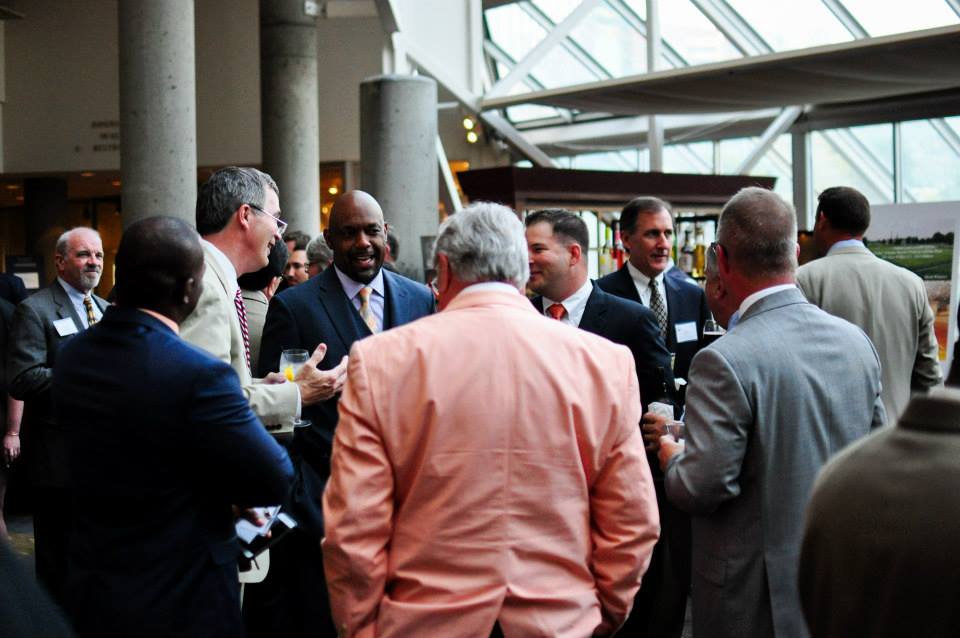 Find out why ABC Baltimore is Maryland's largest trade association for commercial builders.
ABC helps its members develop people, win work and deliver that work safely, ethically and profitably for the betterment of the communities in which ABC and its members work.
ABC members cover the entire spectrum of the construction team, from general contractors and construction managers, to architects and engineers to trade contractors of every conceivable specialty.
Our Value Promise: CONNECT PROTECT AND COMPETE

ABC WILL CONNECT YOU TO OPPORTUNITY THROUGH:
• Our monthly events and networks
• Our Peer groups and committees
• Our annual awards program

ABC GIVES ITS MEMBERS A COMPETITIVE ADVANTAGE THROUGH:
• Safety training
• Apprenticeship
• Our member-only workers comp; P&C and retirement plans
• Management and Operations Training
• Job-ready entry level workers through Project JumpStart and our day-time trade school

ABC WILL PROTECT YOUR INTERESTS THROUGH:
• Our in-house subject matter experts on everything from regulations; taxes, HR; legal and more.
• Political advocacy: local, state and national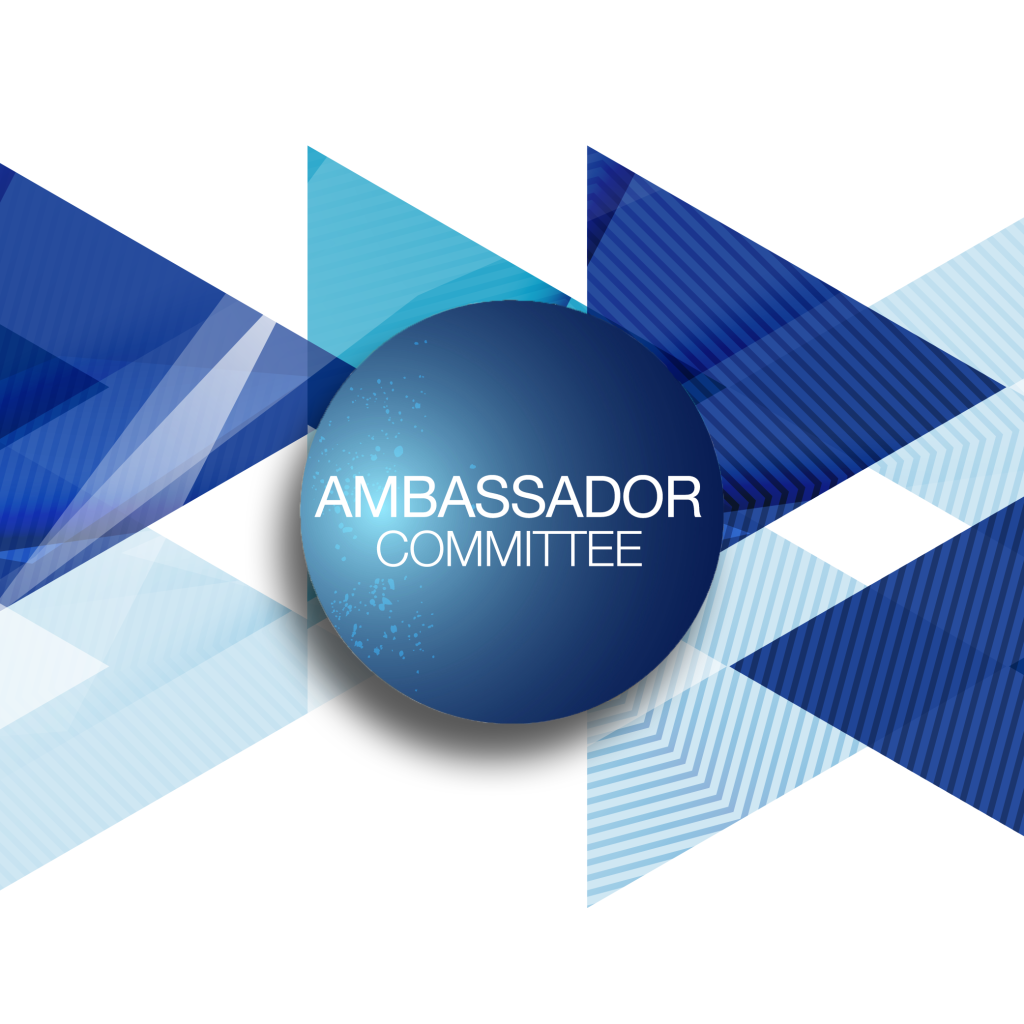 The Ambassador Committee
The Ambassador Committee consists of industry professionals who are dedicated to member engagement at ABC Greater Baltimore. Our mission is to engage with members to help them grow their network and business. They can assist you in networking and answer any questions you might have.