Facility Rental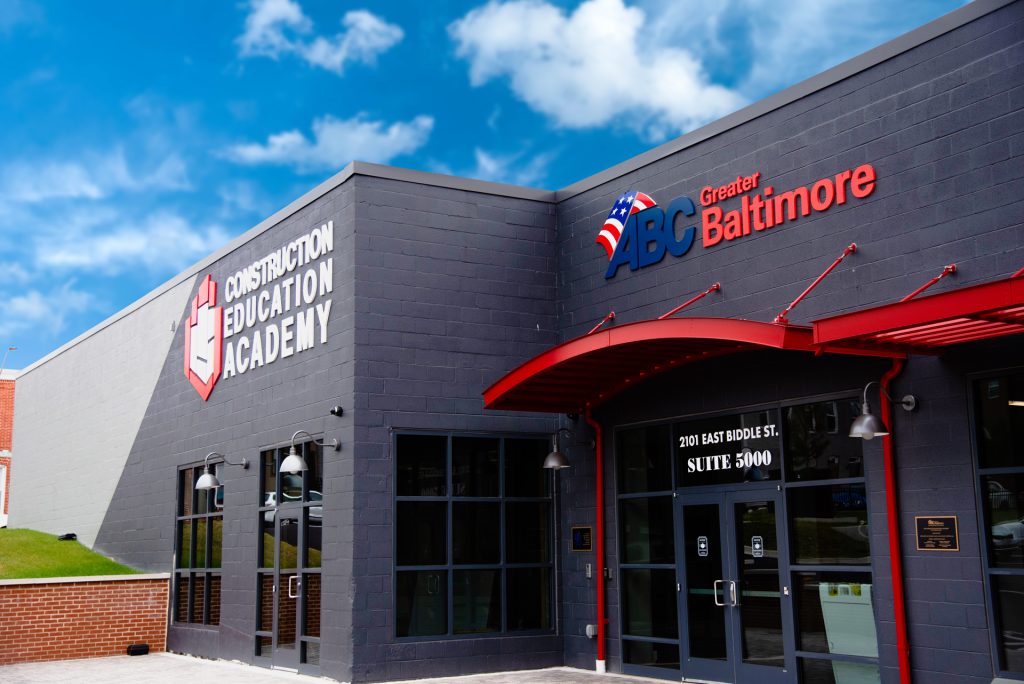 ABC's new State-of-the-Art training facility and classrooms are available for your next meeting class or event.
Construction Education Academy Features
• 11 classrooms with seating capacities that range from 18-40
• One large meeting space with seating capacity up to 100
• 6 fully outfitted shops for hands on training

Additional Features:
• Free onsite parking
• Each room is fully equipped for audio-visual presentations
Classroom Rental Pricing: (Half Day/Full Day)
$250/$500 for members.
$450/$750 for non-members.
Contact Bonnie Mattox today to secure space or to get additional details.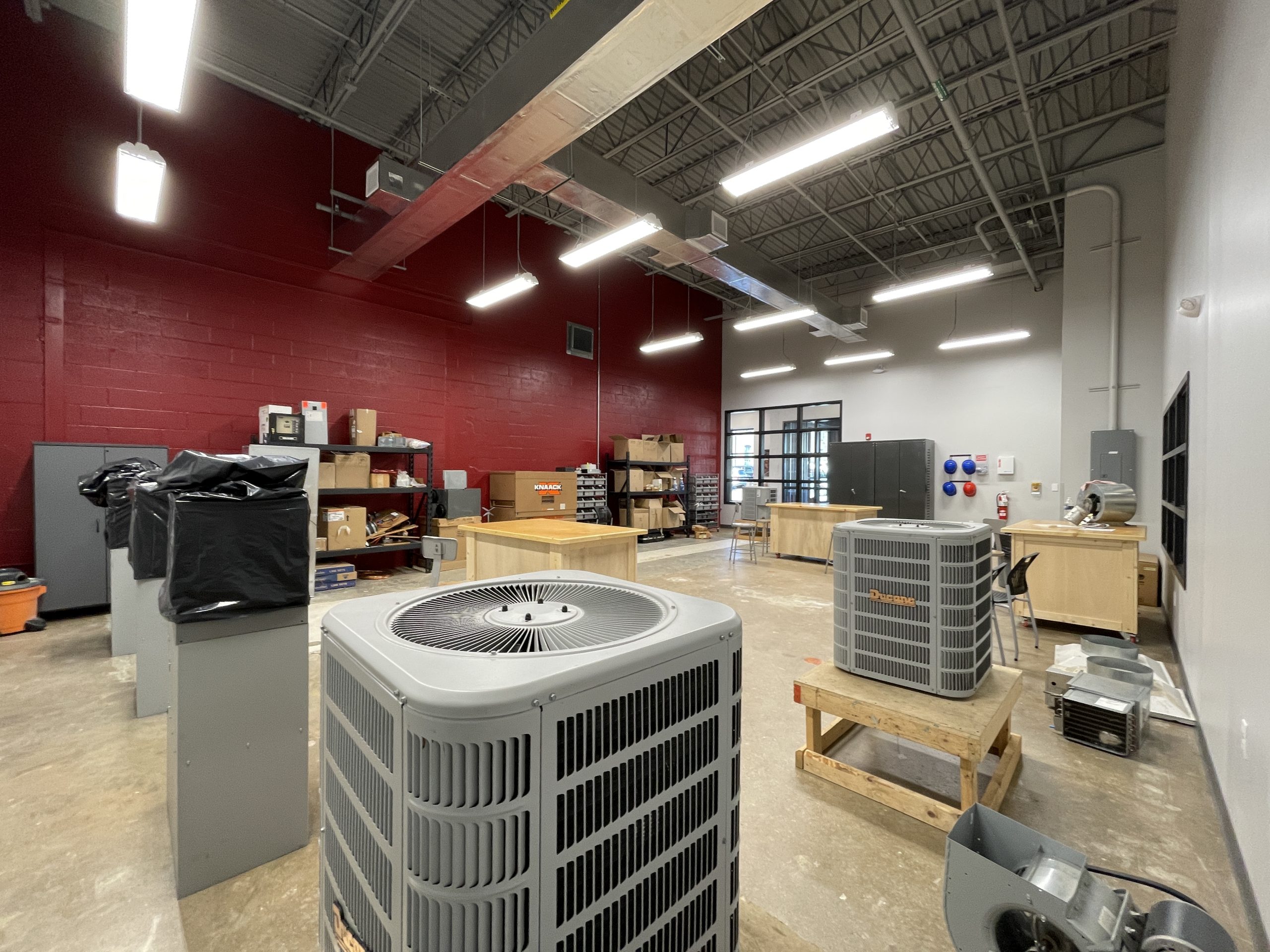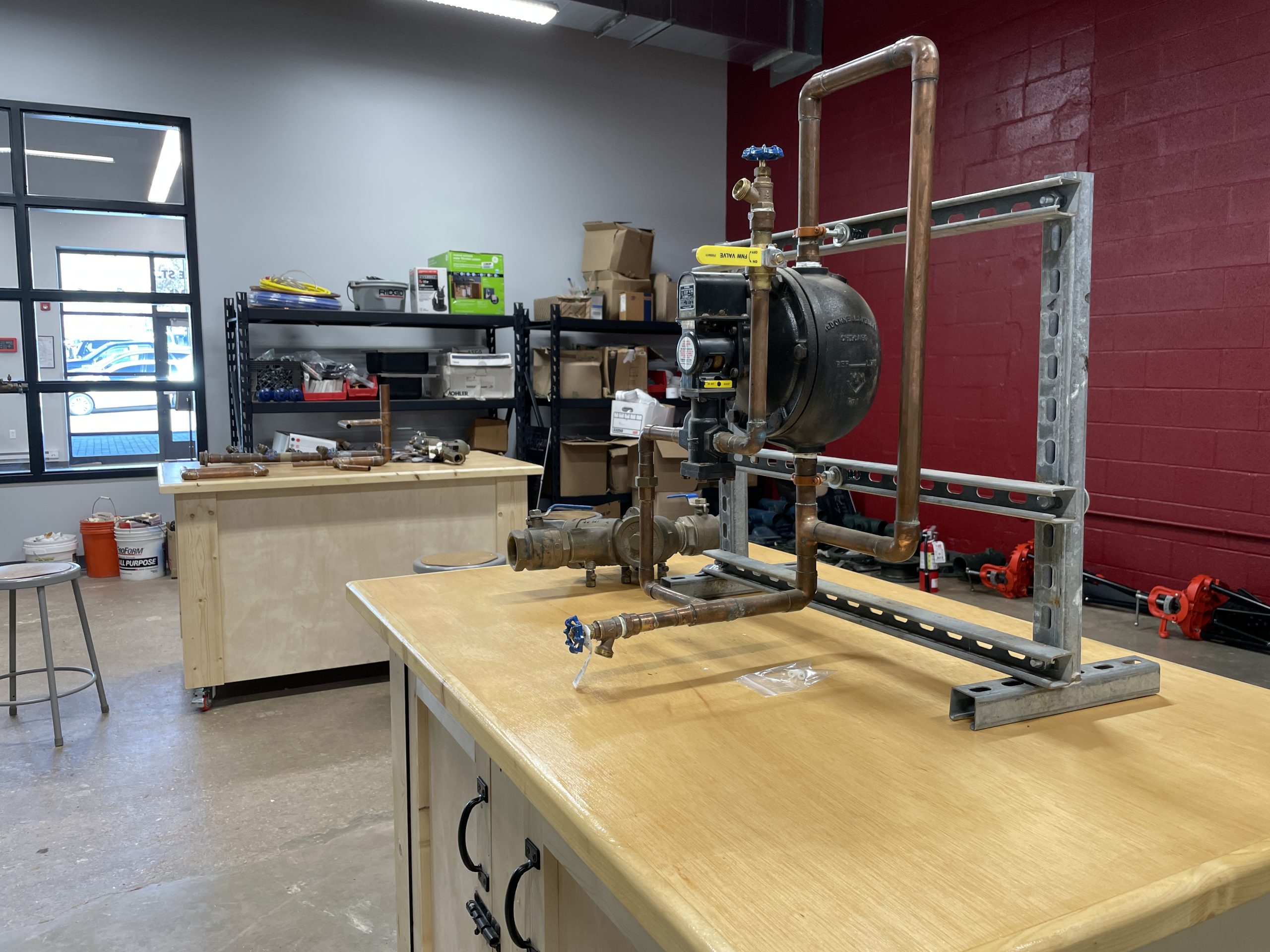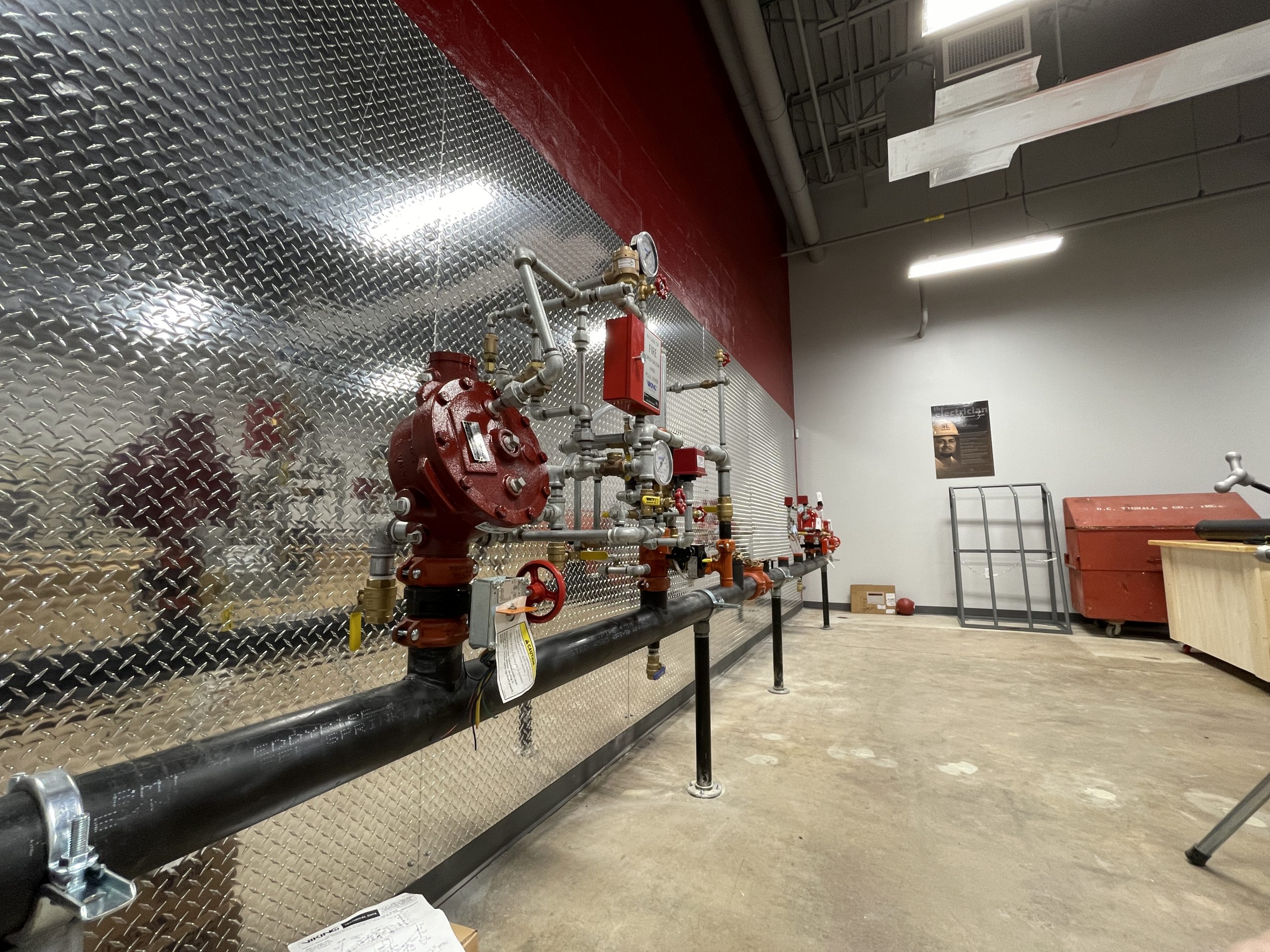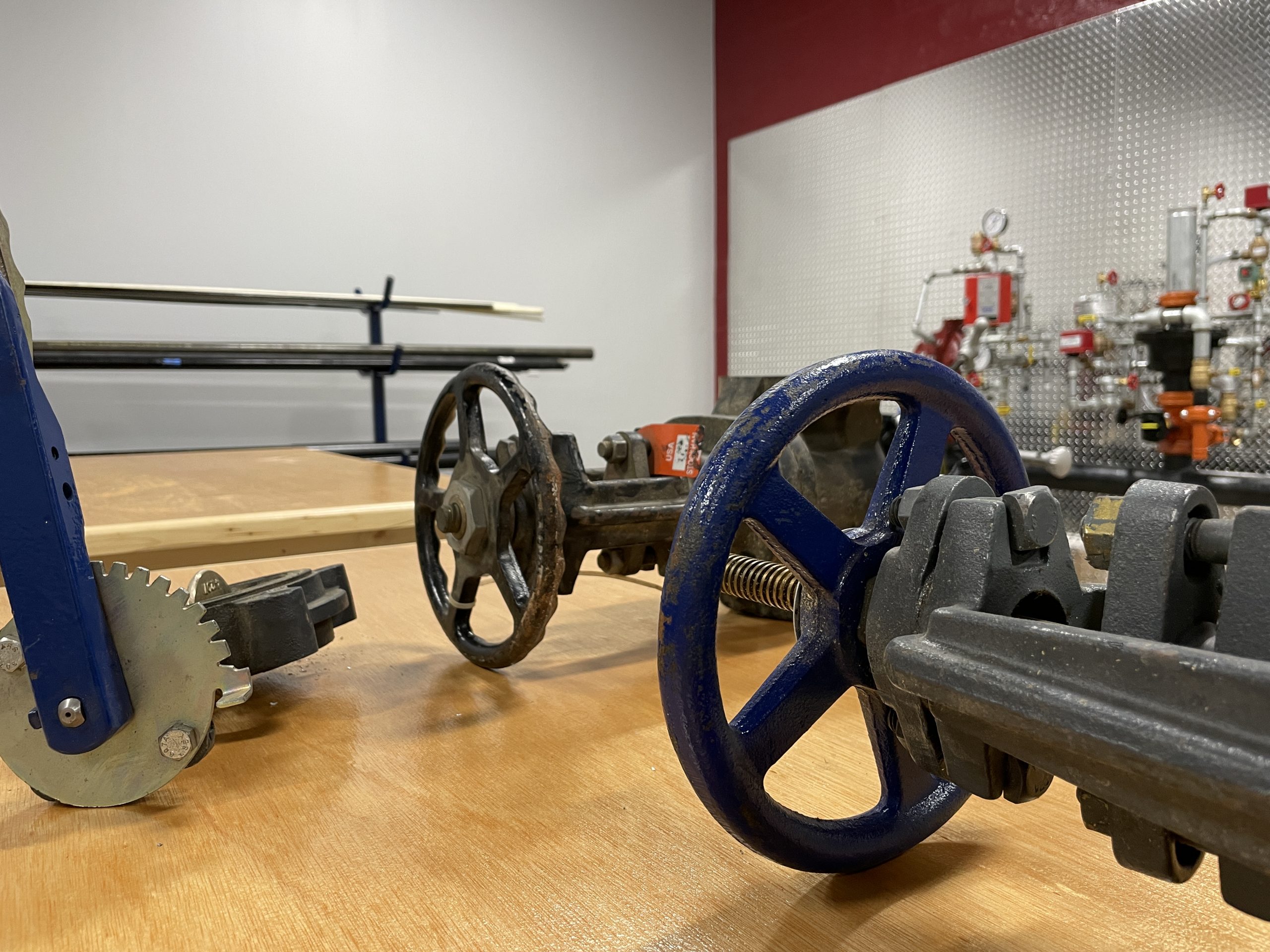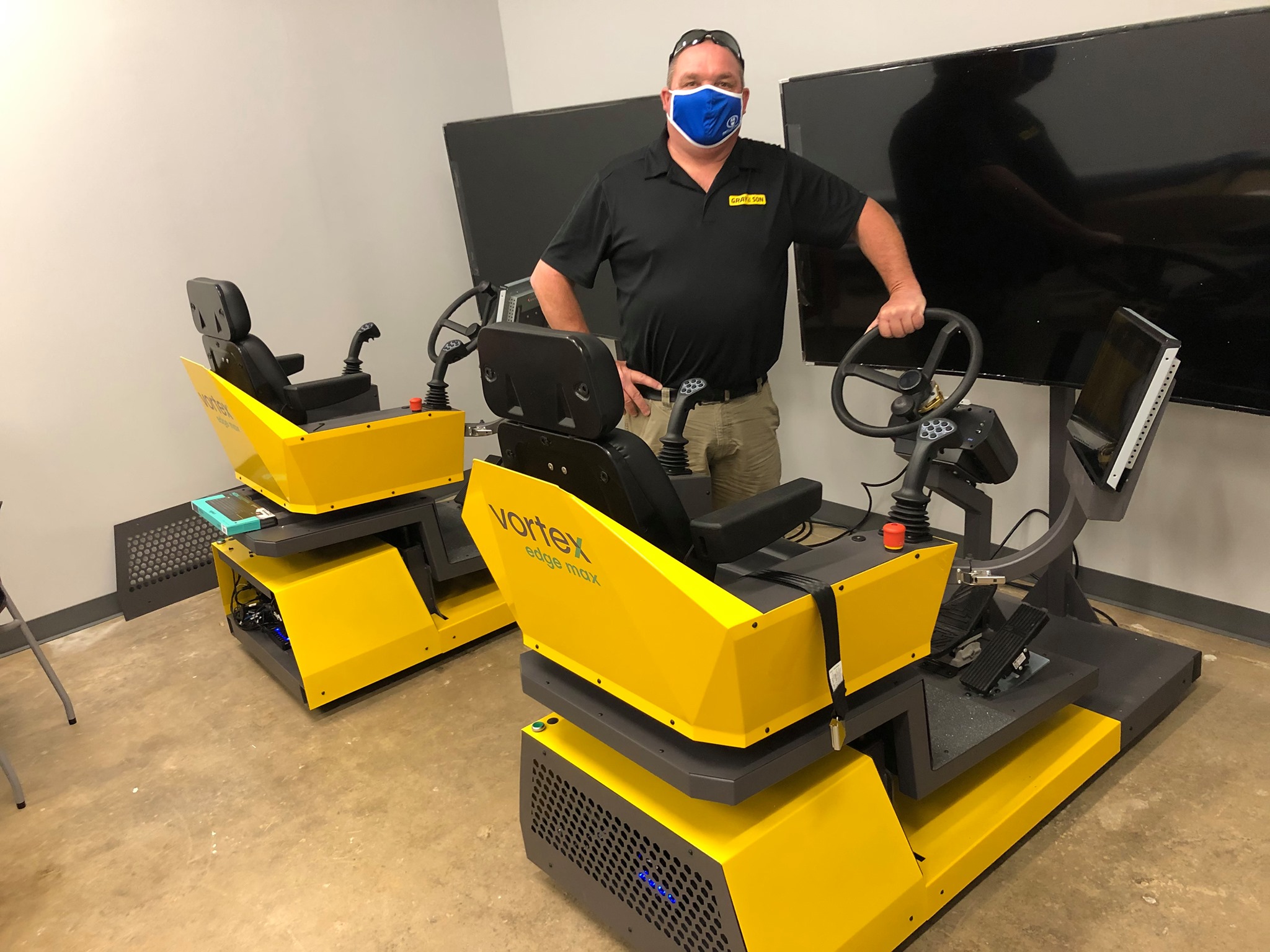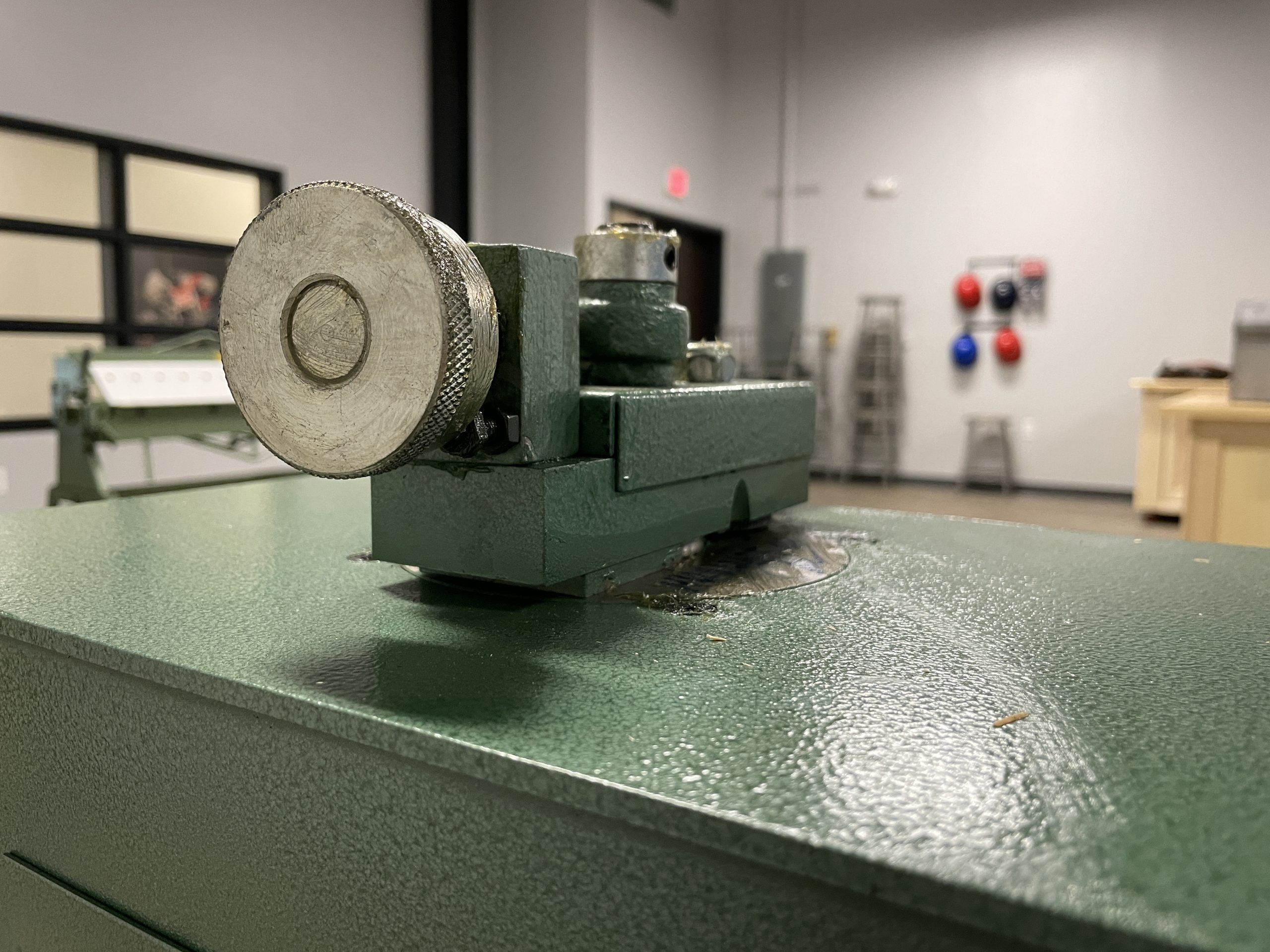 Use our fully-equipped hands-on shops to help increase the level of your craftworkers.

Hands-on training shops available for task-training in:
• Plumbing
• HVACR
• Carpentry
• Electrical
• Equipment Operator
• Sheet Metal
• Pipefitting
• Sprinkler Fitting
• Welding (to come)

For more information on task training at the Construction Education Academy, contact Chris Hadfield