Start Your Career Today
Apprenticeship is a combination of on-the-job training (OJT) and related classroom instruction under the supervision of a journey-level craft person or trade professional in which workers learn the practical and theoretical aspects of a highly skilled occupation. ABC provides apprenticeship training in the following trades: electric, plumbing, HVACR, carpentry, sheet metal, sprinkler fitting, roofing.
---
Apprenticeship Subsidies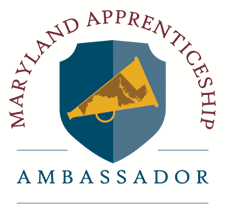 ABC Greater Baltimore has been designated an Apprenticeship Ambassador by the state of Maryland for its high commitment to apprenticeships. READ MORE
ABC offers the tools to build a career in the construction industry. Apprenticeship is a proven way to make it to the top.
ABC's apprenticeship training programs are fully approved and accredited by the National Center for Construction Education and Research (NCCER), U.S. Department of Labor, Maryland Apprenticeship and Training Council, and the Veterans Administration.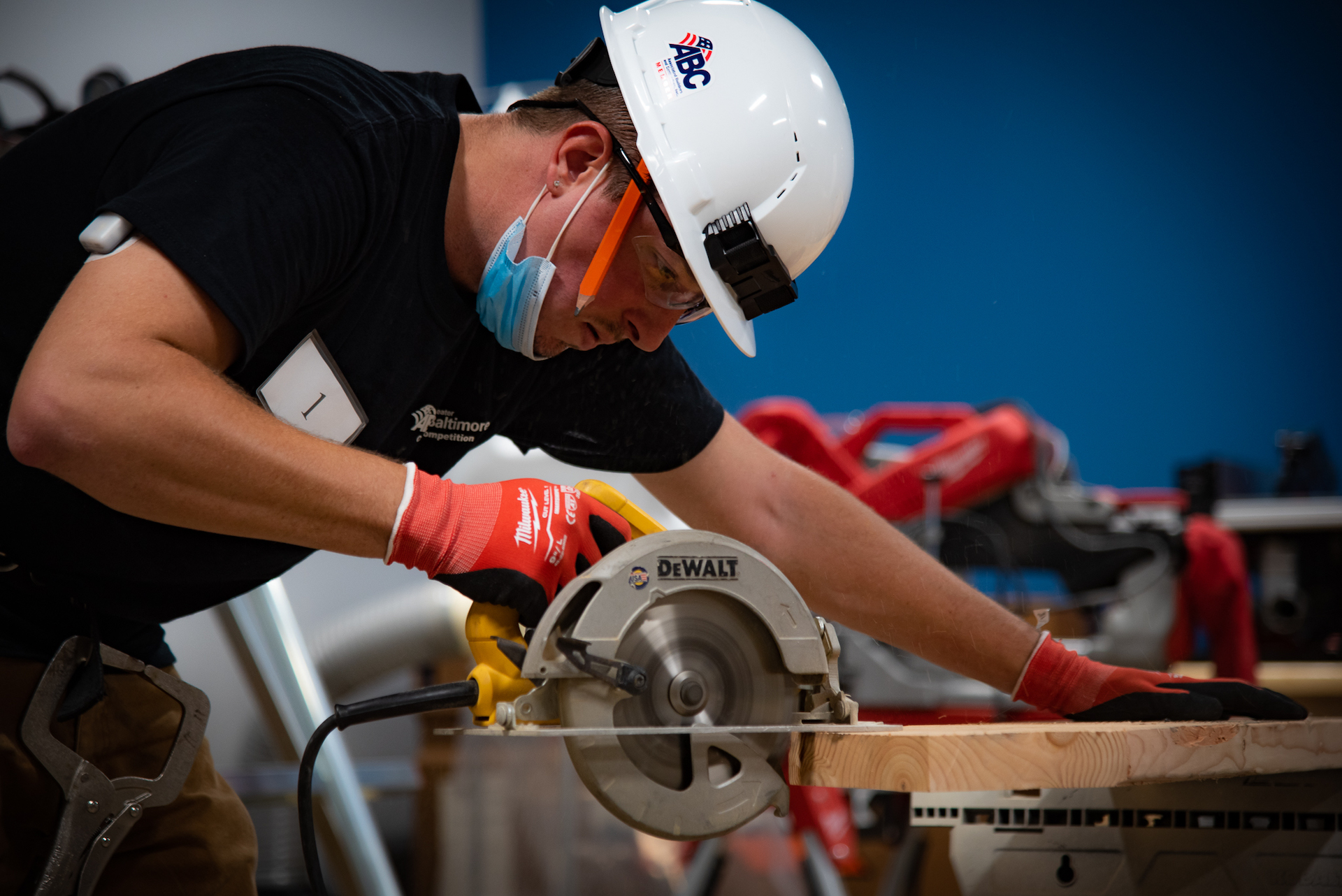 Trades List
Carpentry
Carpenters are one of the most versatile construction occupations, with workers usually doing many different tasks.

Electrical
Electricians install and maintain electrical power, communications, lighting, and control systems in homes, businesses, and factories.

HVACR
HVAC mechanics and installers work on heating, ventilation, cooling, and refrigeration systems that control the temperature and air quality in buildings.

Plumbing
Plumbers install and repair pipes that carry liquids or gases to and in businesses, homes, and factories.

Sheet Metal
Sheet Metal workers fabricate or install products that are made from thin metal sheets, such as ducts used for heating and air conditioning.

Sprinkler Fitting
Sprinkler fitters develop procedures, design and install systems to prevent fires from destroying structures.

Roofing
Roofers build, inspect and repair roofs for buildings using a variety of materials such as shingles, asphalt, wood and aluminum. Roofers may work on residential or commercial buildings. They perform routine inspections and maintenance on a building's roof and determine the best repair procedures.
Start your career. Be more with ABC Baltimore.